Soni Highland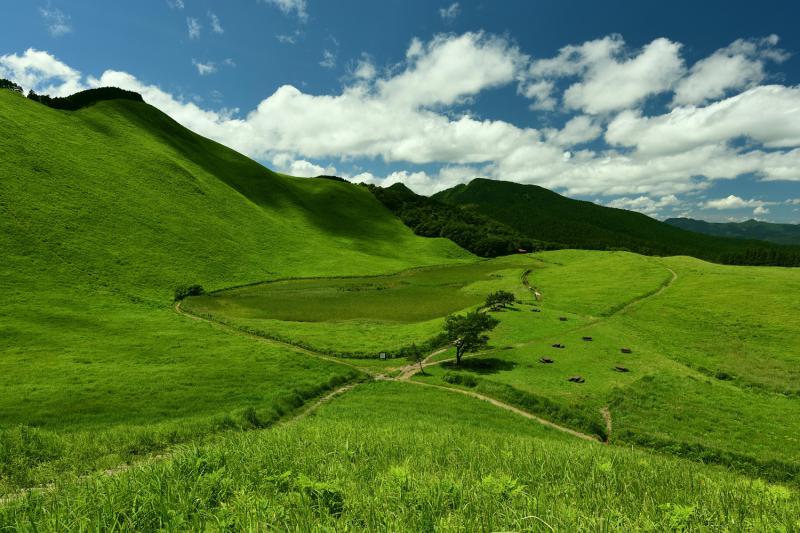 ▲ link to Youtube
Address:

Taroji, Soni-village, Uda-county, Nara-prefecture

Parking:

Noguchi Parking or Farm Garden

URL:
Soni Highland is a grassland covered with Japanese pampas grass. The grass is burned in the middle of March every year, and the area becomes like a large fresh-green carpet from spring to summer.
Remarks: Mt. Kuroso, one of the 300 noted
mountains of Japan
Soni Highland lies on the western foot between Mt. Kuroso and Mt. Kame, which looks like the back of a turtle (kame in Japanese).
Photo Gallery