Byobuiwa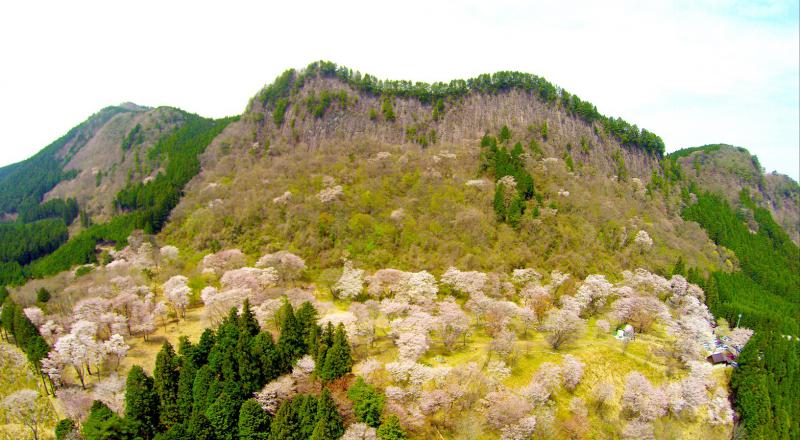 Address:

Nagano, Soni-village, Uda-county, Nara-prefecture

Parking:

50台
バスは専用駐車場をご利用ください。
※春・秋シーズンのみ有料
乗用車:500円
(spring)
Byobuiwa is surrounded by lovely wild cherry blossoms and various trees and flowers in spring.Along with the extraordinary scenery, such beauty of nature will make your visit unforgettable for sure.

The cherry blossoms of Byobuiwa bloom the latest in the kansai Region.
There are 300 wild cherry trees which are over 100 years old at the bottom of the rock wall.

(autumn)
Byobuiwa is decorated with autumnal leaves in the season. The contrast against the rock wall is splendid.
Photo Gallery